Sunset Cruise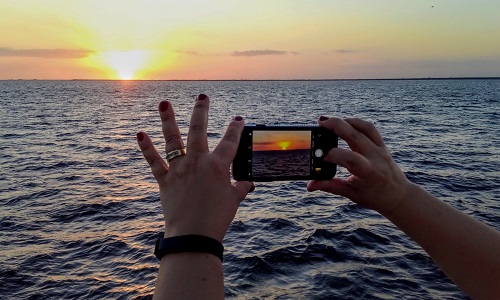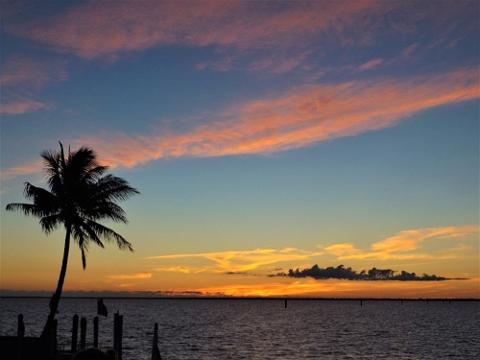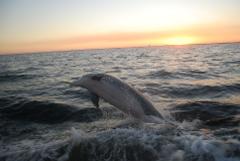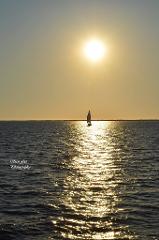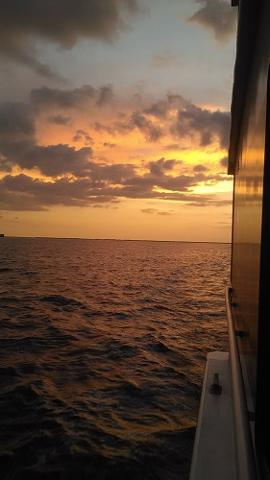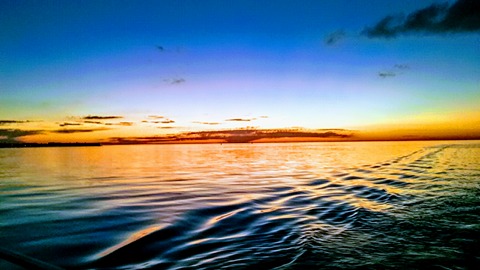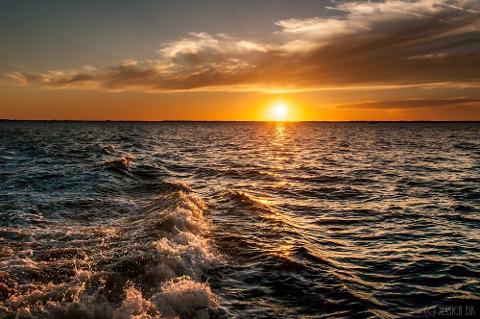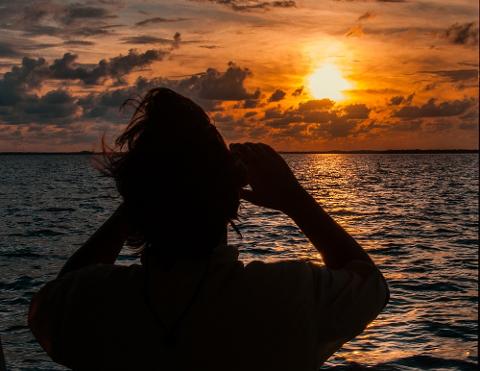 Duration: 90 Minutes (approx.)
Our Sunset Cruise might just be the best bargain in Florida. Enjoy a glorious Florida sunset over Charlotte Harbor while you tour the waterfront and relax at the end of yet another perfect day. Cruise duration is 90 minutes.

Note: Online reservations must be made 1 hours in advance for this cruise. For reservations within 1 hour of trip, please call 941-639-0969 for availability.

There are currently no coupons or promotional codes available for use when making online purchases. All online purchases will be processed at the prices shown.