Peace River Nature Cruise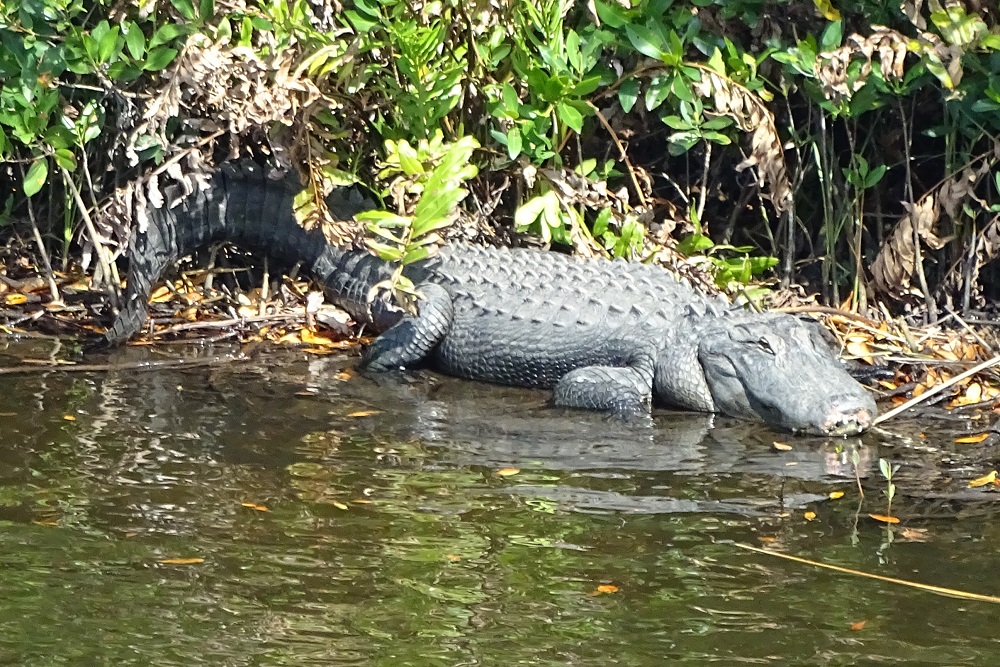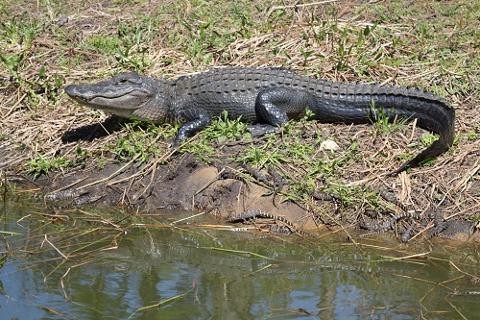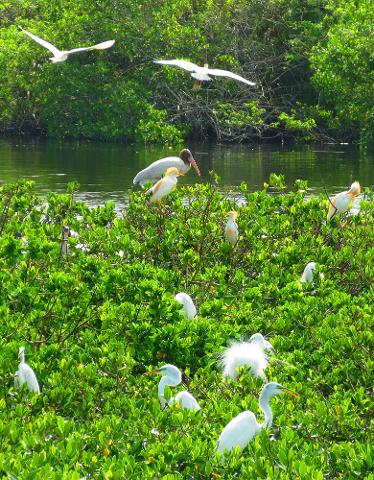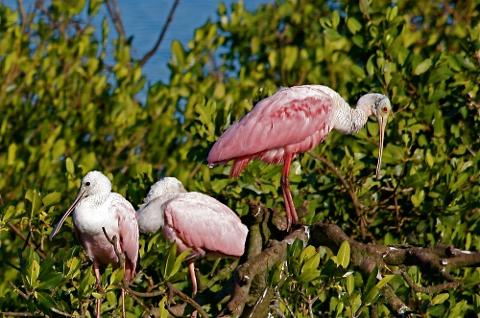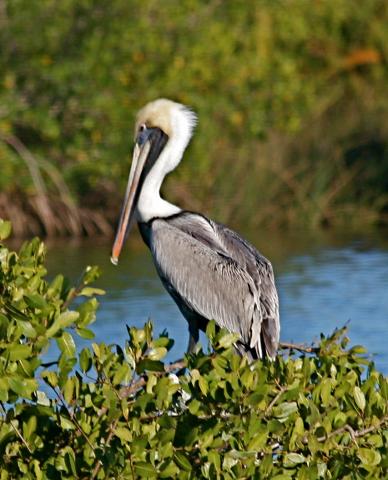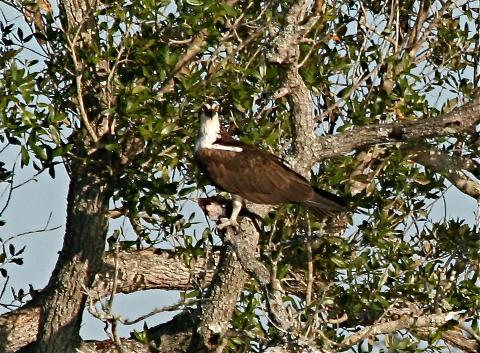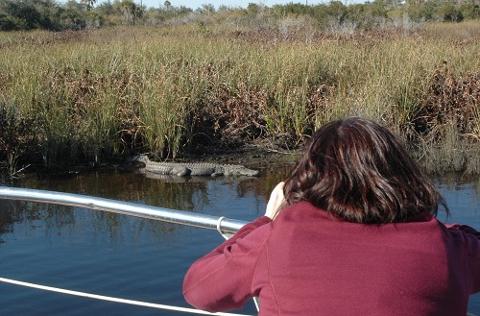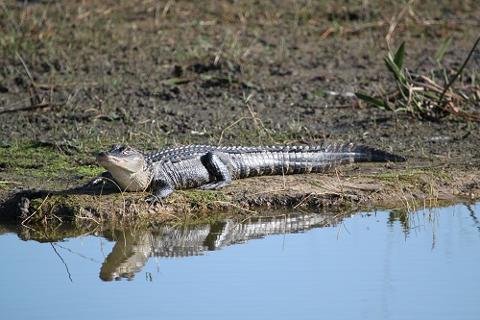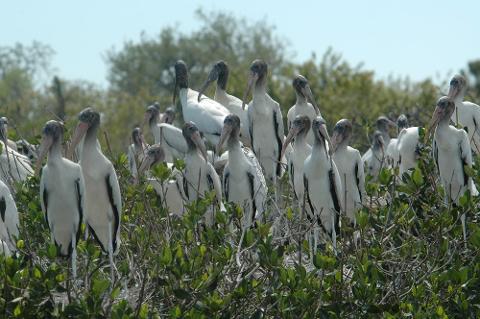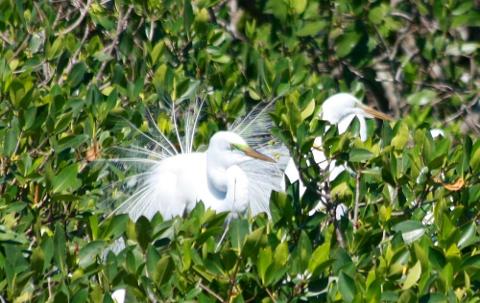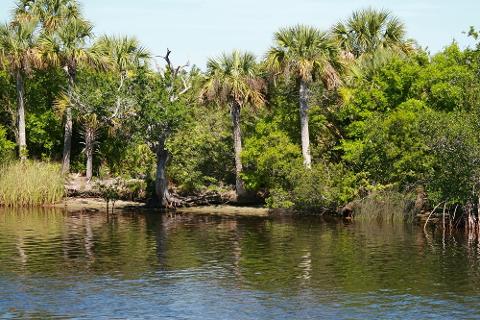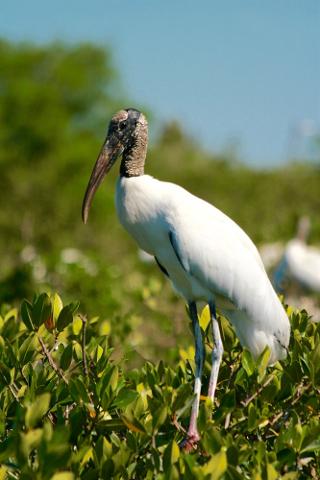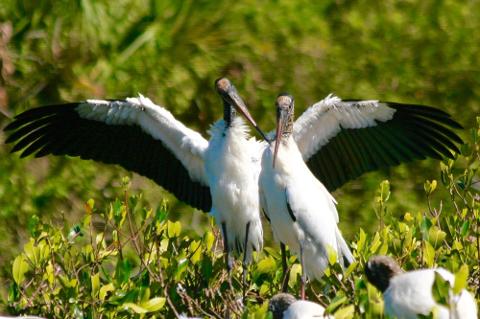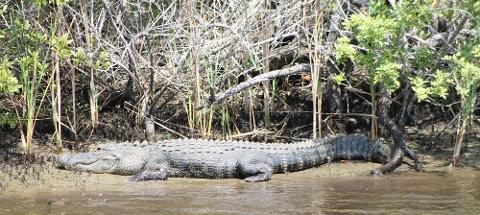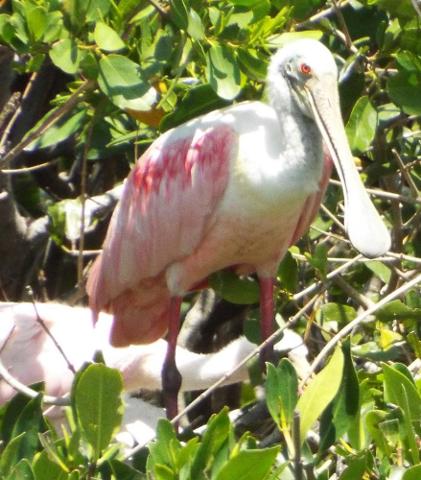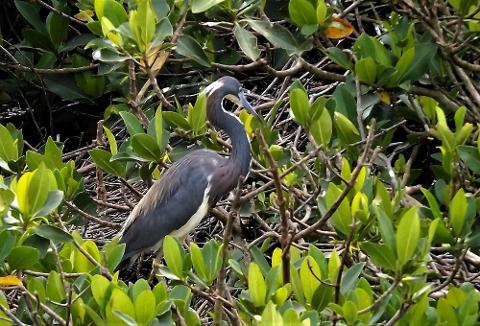 Duration: 3 Hours (approx.)
At this time, it is required of all crew and passengers to wear a face covering for the entire duration of the activity. Please do not book this trip if any member of your party is not willing and able to wear a face covering for the entire duration. Click here to read about this and our other Covid-19 Policies.
A 3 1/2-hour true eco-tour with interpretation by naturalists from the well-known Charlotte Harbor Environmental Center. We depart from our dock near the mouth of the Peace River and travel upriver towards the center of the state. Experience the flora and fauna of four different eco systems as we journey from the open waters of Charlotte Harbor into the scenic, winding Peace River. The banks are lined with overhanging trees, native grasses and other vegetation, and basking alligators often pose to please photographers.
From approximately January through April, nesting birds on rookery islands are a special attraction as they put on a show raising their youngsters from comical balls of fuzz to near-adult fledglings. Species of birds often seen include bald eagles, ospreys, endangered wood storks, egrets, herons and more. Cameras and binoculars are definitely in order on this trip.
Note: Online reservations must be made 1 hour in advance. For reservations within 1 hour of trip, please call 941-639-0969 for availability.

There are currently no coupons or promotional codes available for use when making online purchases. All online purchases will be processed at the prices shown.