Burnt Store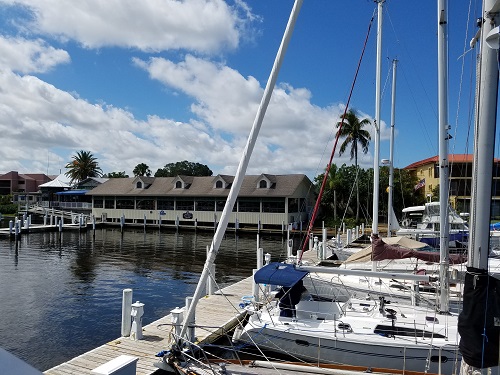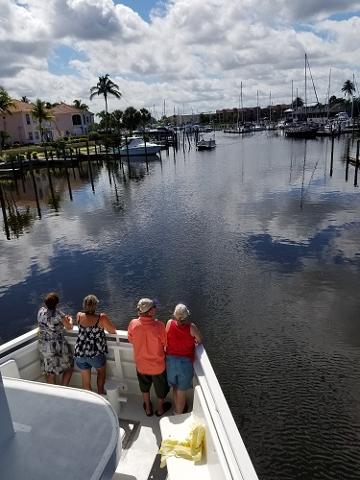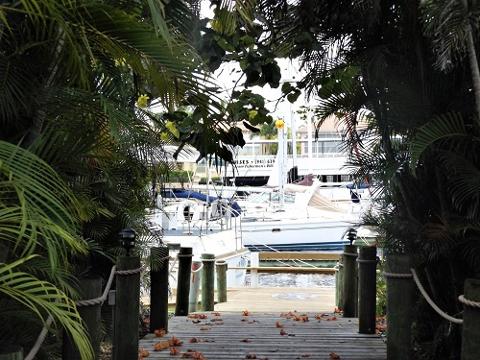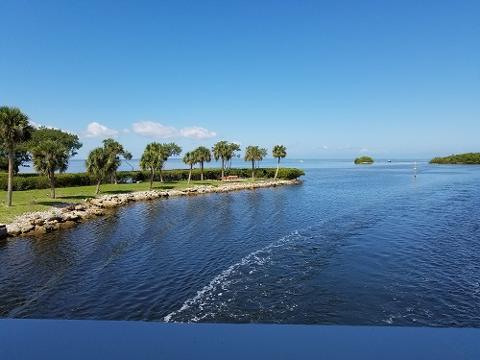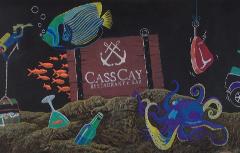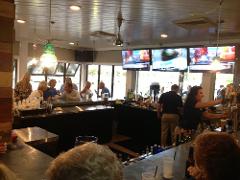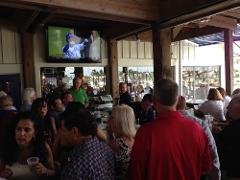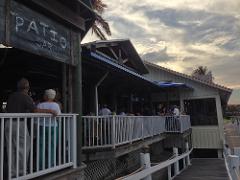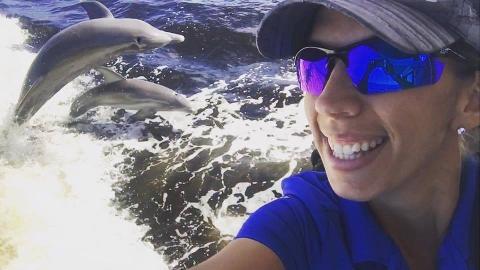 Duration: 5 Hours (approx.)
At this time, it is required of all crew and passengers to wear a face covering for the entire duration of the activity. Please do not book this trip if any member of your party is not willing and able to wear a face covering for the entire duration. Click here to read about this and our other Covid-19 Policies.
Begin this trip at 9:30 a.m. with a narrated cruise lasting 1-1/2 hours on the Charlotte Harbor aquatic preserve, watching for the dolphins, fish, birds and other marine life that's so abundant here.
Then go ashore for lunch at the all-new restaurant, Cass Cay, located at Burnt Store Marina on the eastern shore of the harbor, one of the largest marinas in Florida. After lunch you can look longingly at all the yachts, stretch your legs, and join us aboard once again for the return trip. Departs Burnt Store at approximately 1:00 p.m. and arrives back at our home port approximately 2:30 pm.

Note: Online reservations must be made 1 hour in advance. For reservations within 1 hour of trip, please call 941-639-0969 for availability.

There are currently no coupons or promotional codes available for use when making online purchases. All online purchases will be processed at the prices shown.