Boca Grande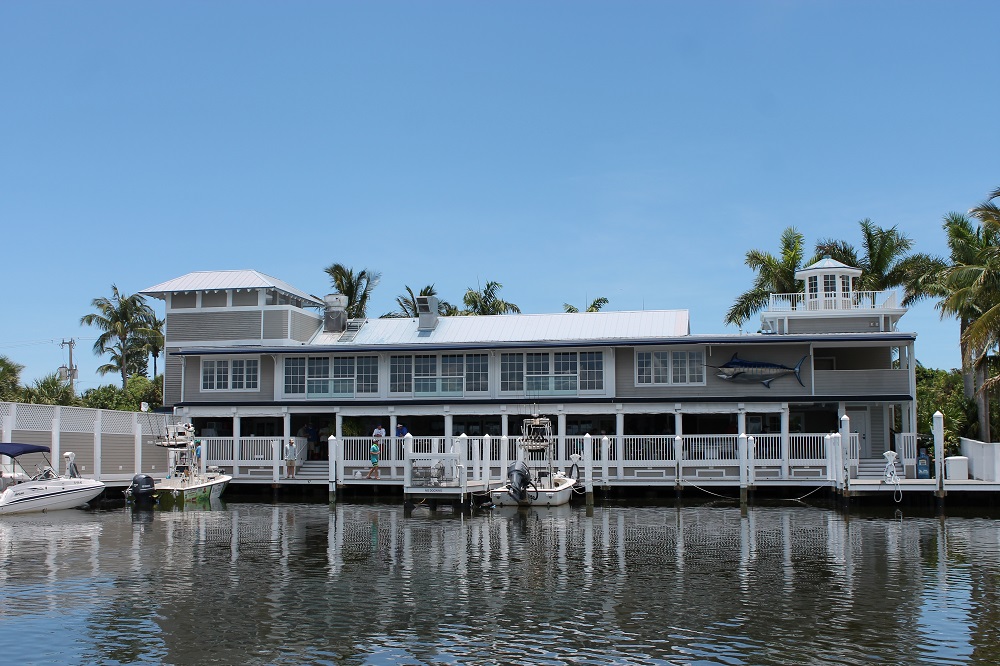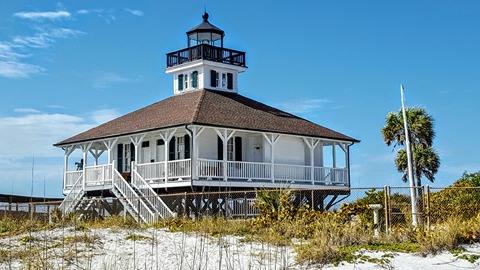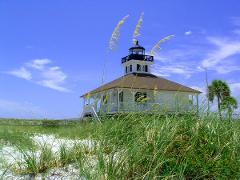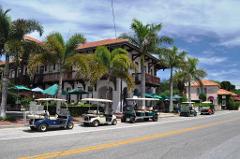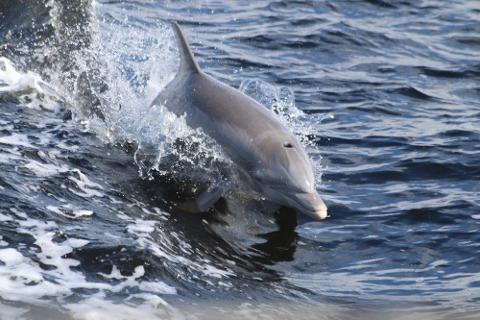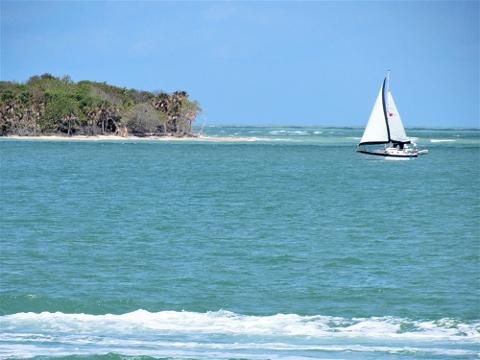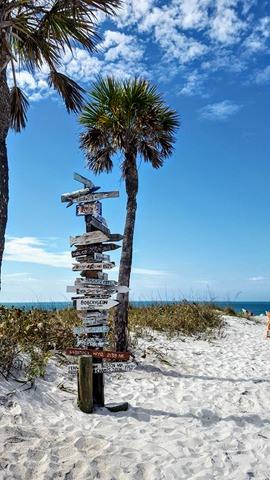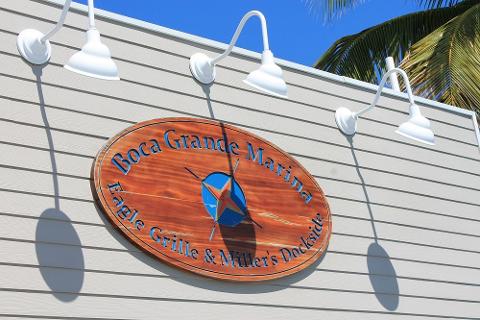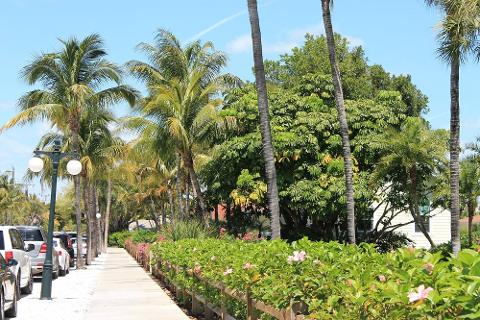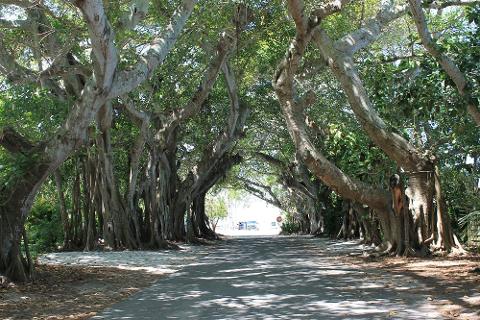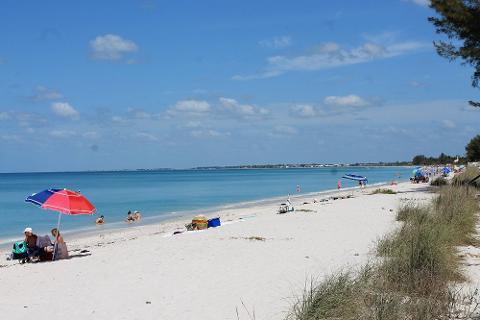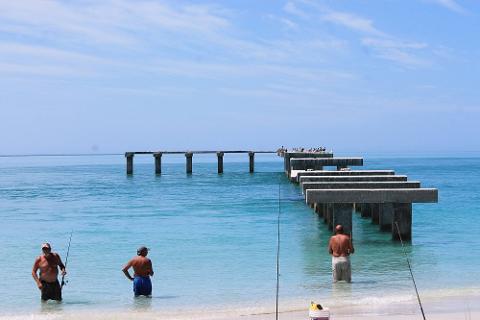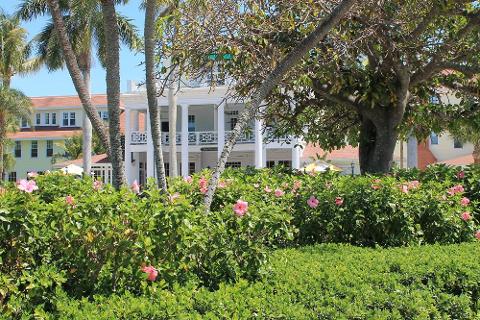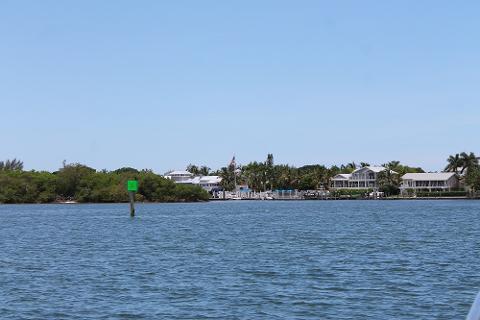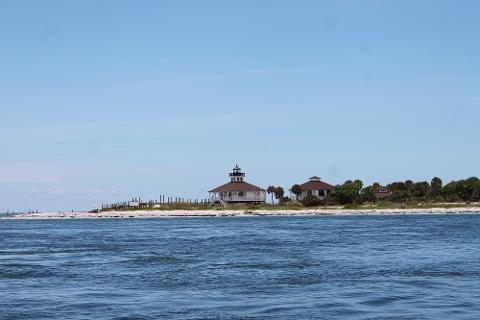 Duration: 8 Hours (approx.)
At this time, it is required of all crew and passengers to wear a face covering for the entire duration of the activity. Please do not book this trip if any member of your party is not willing and able to wear a face covering for the entire duration. Click here to read about this and our other Covid-19 Policies.
Begin your day at 9:00 a.m. with a delightful two hour cruise across Charlotte Harbor. The crew will talk about local history and help spot birds, dolphins, and other marine wildlife on one of the country's richest estuaries. Before you arrive at the island, the crew will share tips about ways to enjoy your visit to historic Boca Grande.

Our destination is Boca Grande Marina, where you'll go ashore to enjoy 3 hours in historic Boca Grande. Spend your time dining, shopping, enjoying the beach, exploring, or just sitting back to watch the boats come and go. We will pick you back up at Boca Grande Marina for the trip across Charlotte Harbor towards home, arriving back to our home dock around 5:00 p.m.
Note: Online reservations must be made 1 hour in advance. For reservations within 1 hour of trip, please call 941-639-0969 for availability.

There are currently no coupons or promotional codes available for use when making online purchases. All online purchases will be processed at the prices shown.