Cayo Costa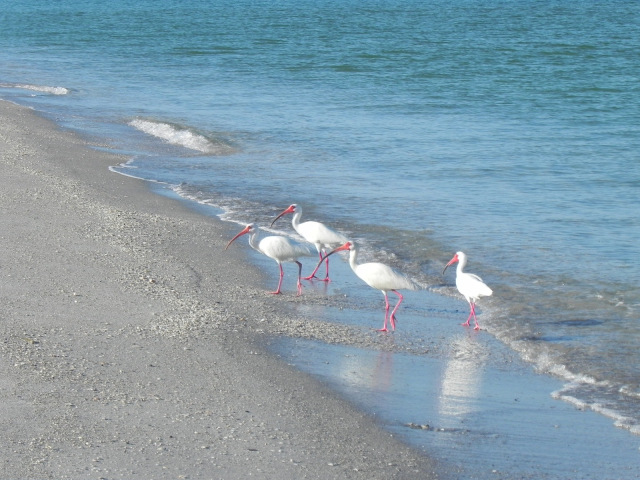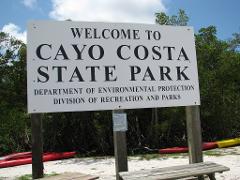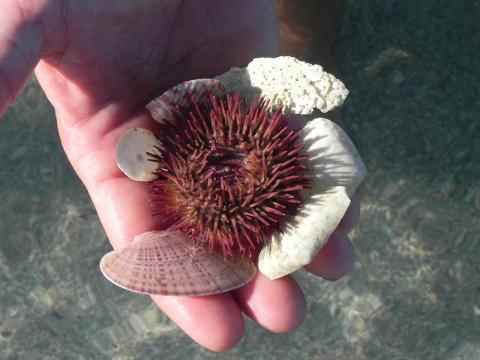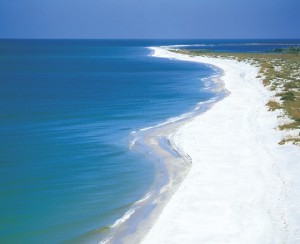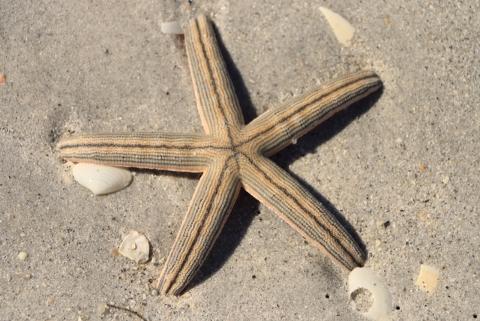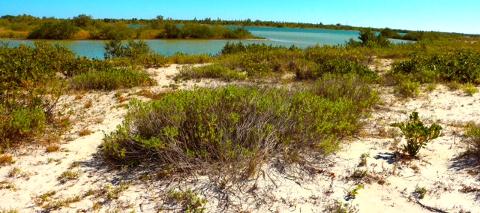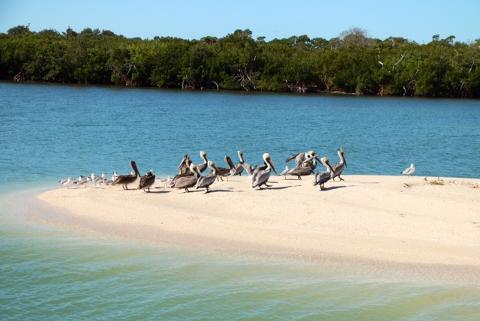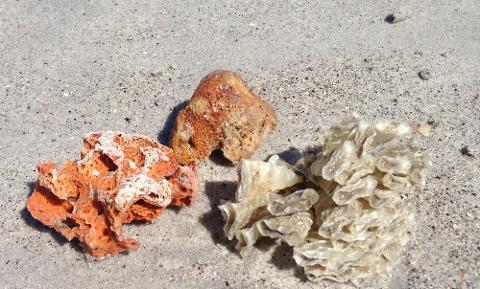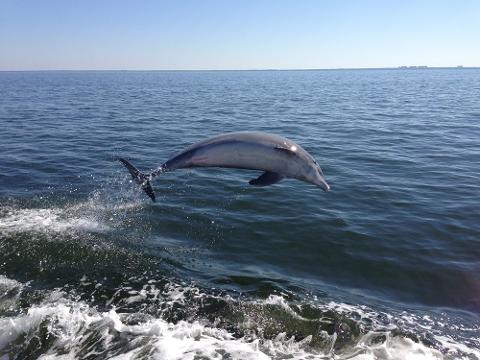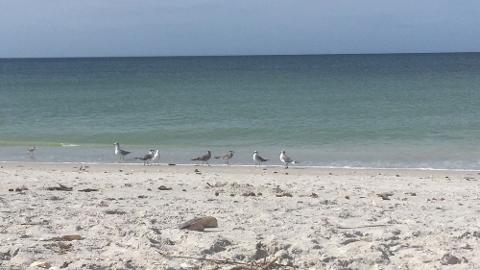 Duration: 8 Hours (approx.)
At this time, it is required of all crew and passengers to wear a face covering for the entire duration of the activity. Please do not book this trip if any member of your party is not willing and able to wear a face covering for the entire duration. Click here to read about this and our other Covid-19 Policies.
Begin your trip at 9:00 a.m. with a two hour narrated cruise and then you can hit the beach! Cayo Costa (Spanish for 'small coastal island') is an island gem that takes you back to the real Florida of 100 years ago. Cayo Costa State Park lies on an eight mile long barrier island with a pristine, white-sand Gulf beach allowing for swimming or snorkeling in the surf, picnicking in the shade or enjoying the sun. The nature trails that crisscross the island provide opportunities for hiking. The park service maintains a picnic area with shelter houses, restrooms and outdoor showers adjacent to the beach but there is little other development on the island and there are no stores, hotels or condominiums anywhere in sight. A complimentary Park Service shuttle picks you and your beach gear up at the boat landing and deposits you on the beach.
Cayo Costa State Park consists of beautiful beaches, pine forests, oak-palm hammocks and mangrove swamps. This barrier island park is a Gulf Coast paradise accessible only by private boat or tour boat. Visitors may see manatees and pods of dolphins in the waters around the 2,426 acre park as well as a spectacular assortment of birds.
If you enjoy sun, sand, shells, and the sea, this is the trip for you!
Pack your picnic cooler, bring the camera and sun block and any other beach or outdoor supplies that you'll want, and enjoy approximately 2.5 hours on the island on your own. Return to the real world with us on a dolphin-filled cruise home, arriving back at our home port between 4:30 – 5:00 pm.
Please be sure to arrive 30 minutes before your scheduled departure time. There is no restaurant on the island, so pack your lunch and drinks for the day.
Popular items brought by passengers for this cruise: hat, camera, sunscreen, towels, cooler with food and drinks, beach chairs, beach umbrella, shelling supplies, and water shoes. If you have questions about additional items, call us at 941-639-0969.

Note: Online reservations must be made 1 hour in advance. For reservations within 1 hour of trip, please call 941-639-0969 for availability.

There are currently no coupons or promotional codes available for use when making online purchases. All online purchases will be processed at the prices shown.