Cabbage Key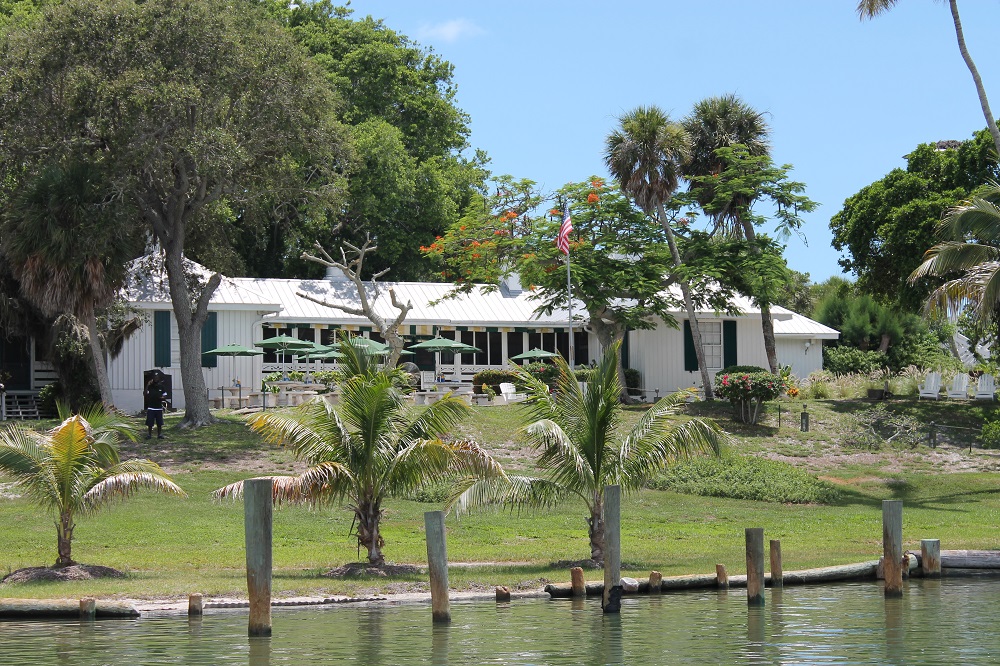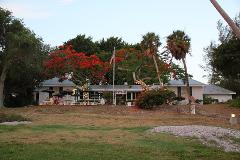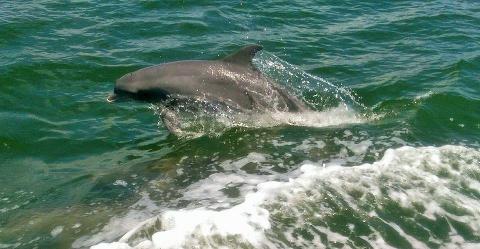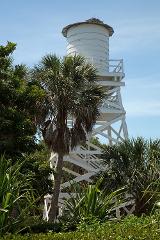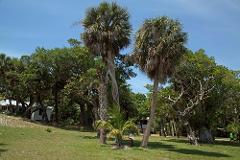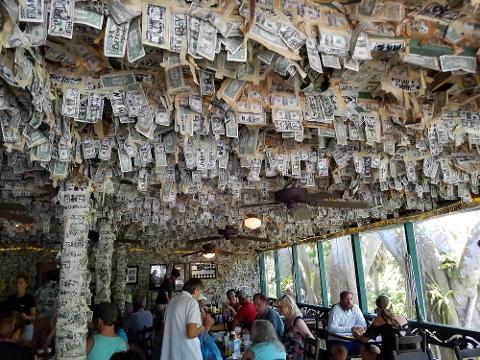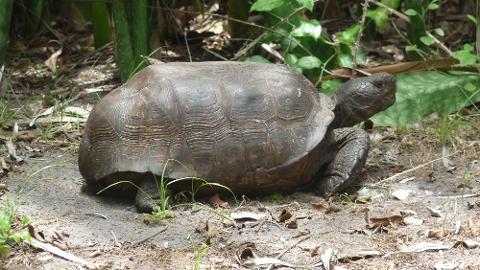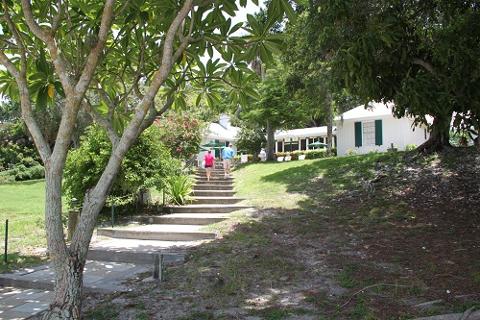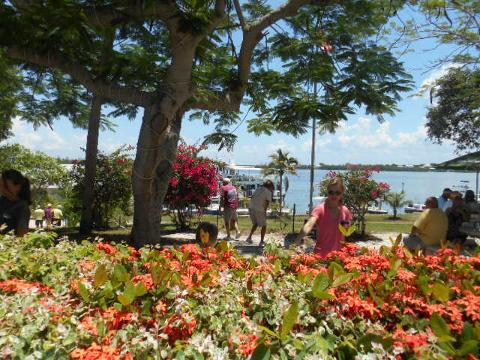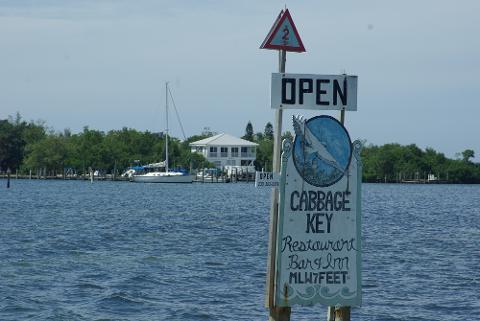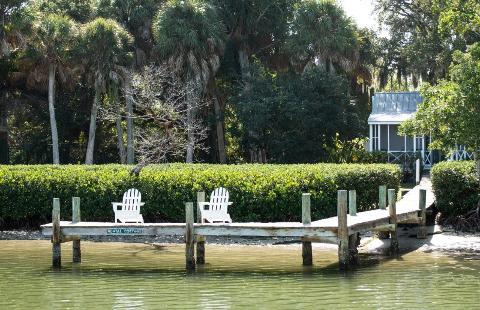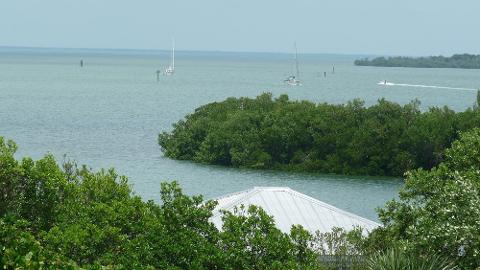 Duration: 7 Hours (approx.)
At this time, it is required of all crew and passengers to wear a face covering for the entire duration of the activity. Please do not book this trip if any member of your party is not willing and able to wear a face covering for the entire duration. Click here to read about this and our other Covid-19 Policies.
Begin your trip at 9:00 a.m. with a 2-1/2 hour narrated cruise on the Charlotte Harbor aquatic preserve. We will cruise from the mouth of the Peace River, down the length of the harbor, onto the Intracoastal Waterway, and among the islands of Pine Island Sound.
Warning: Charlotte Harbor is home to many, many playful dolphins who love to swim with the boat on all our cruises. This will increase your heart rate and deplete your camera's photo supply!

Our destination for lunch – Cabbage Key Inn, Pine Island Sound, Florida. Relax for lunch at the historic Cabbage Key Inn, former home of mystery writer Mary Roberts Reinhart and current home of the "Cheeseburger in Paradise". After, visit the gift shop, explore the nature trail and popular water tower look-out, snap a few more photos and join us back aboard for the return trip, arriving back at our home port between 4:15 – 4:30 pm.
Please be sure to arrive 30 minutes before your scheduled departure time. Wear weather appropriate clothes and closed toed shoes.
Popular items brought by passengers for this cruise: hat, camera, and sunscreen.

Note: Online reservations must be made 1 hour in advance. For reservations within 1 hour of trip, please call 941-639-0969 for availability.

There are currently no coupons or promotional codes available for use when making online purchases. All online purchases will be processed at the prices shown.

A group rate price of $34.20 is available for groups of 15 or more adults that are being paid for as one group. Groups wishing to receive this group rate for Cabbage Key tickets must call in their reservation at 941-639-0969, as the max number of tickets able to be purchased online for this cruise is 10 adults.